ABOUT US
While Stefano and Marina Girelli are from Trento in the extreme north of Italy, it is the island of Sicily in the country's deep south that has captured their hearts. Stefano realised many years ago that Sicily was generally underrated as quality wine producing region and that the potential for making premium wines was tremendous. Crucially, he also recognised that conditions for producing organic, low-intervention wines are perfect on the Sicilian island.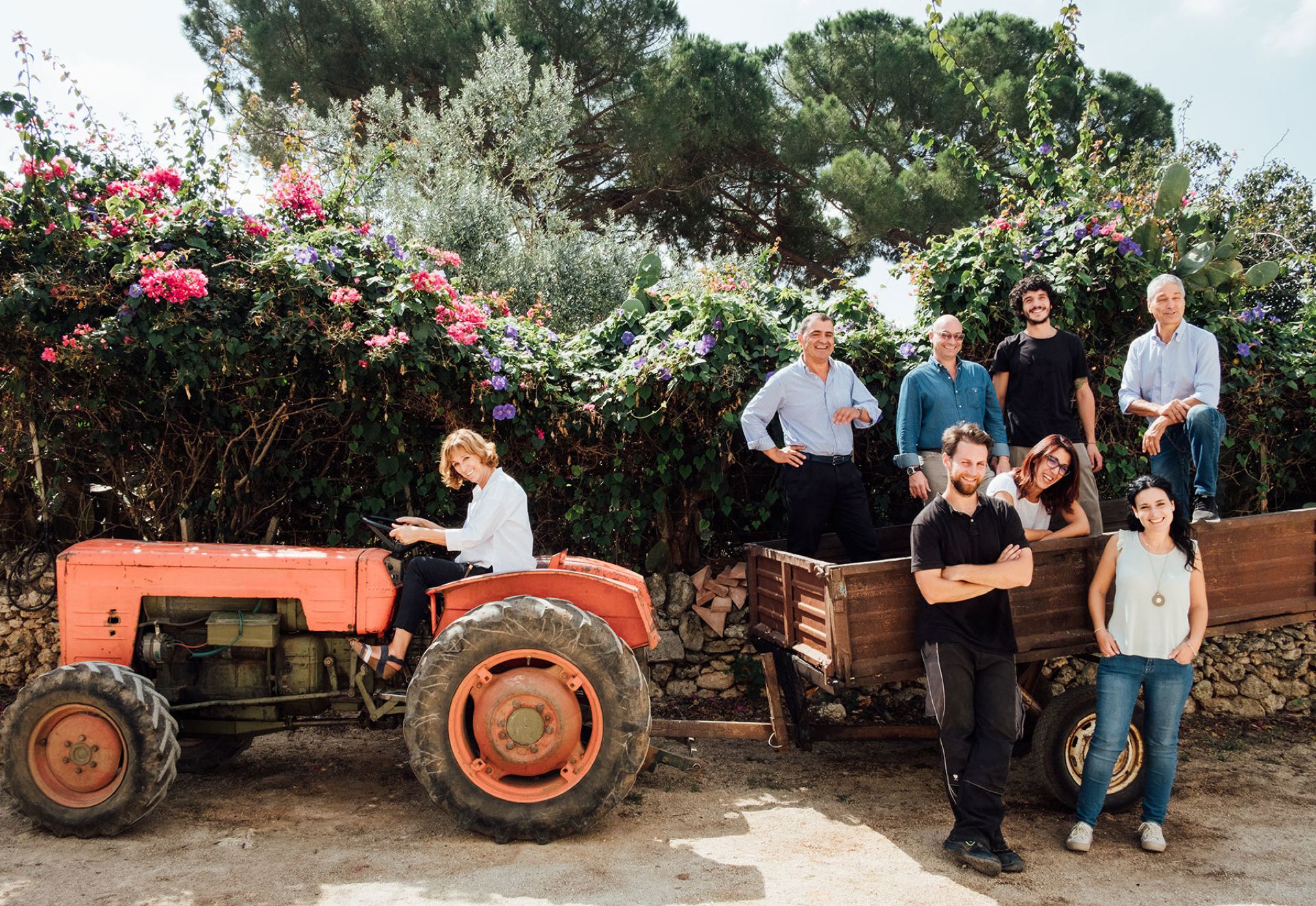 The previous owner of Azienda Agricola Cortese was the formidable matriarch lady Giovanna Cortese. It was some years ago that Giovanna first decided to sell the estate after she realised that she had reached an age when she couldn't run it by herself, and it had become clear that no one in the family was going to take over. A true Sicilian, Giovanna is a tough negotiator and it has taken six years to reach a final agreement on the purchase of Cortese in 2016.
The vineyards had been neglected over the years, since the work had become overwhelming. The vines were in a terrible state, they had been virtually abandoned, with no irrigation for over ten years. Our first thought when taking ownership in July 2016 was to completely replant the vineyards, the winery too was in a poor state. Since there were only a few weeks until the harvest, we decided to do some immediate maintenance work at the winery and at the same time we irrigated the vineyards in order to allow the grapes to mature as well as possible.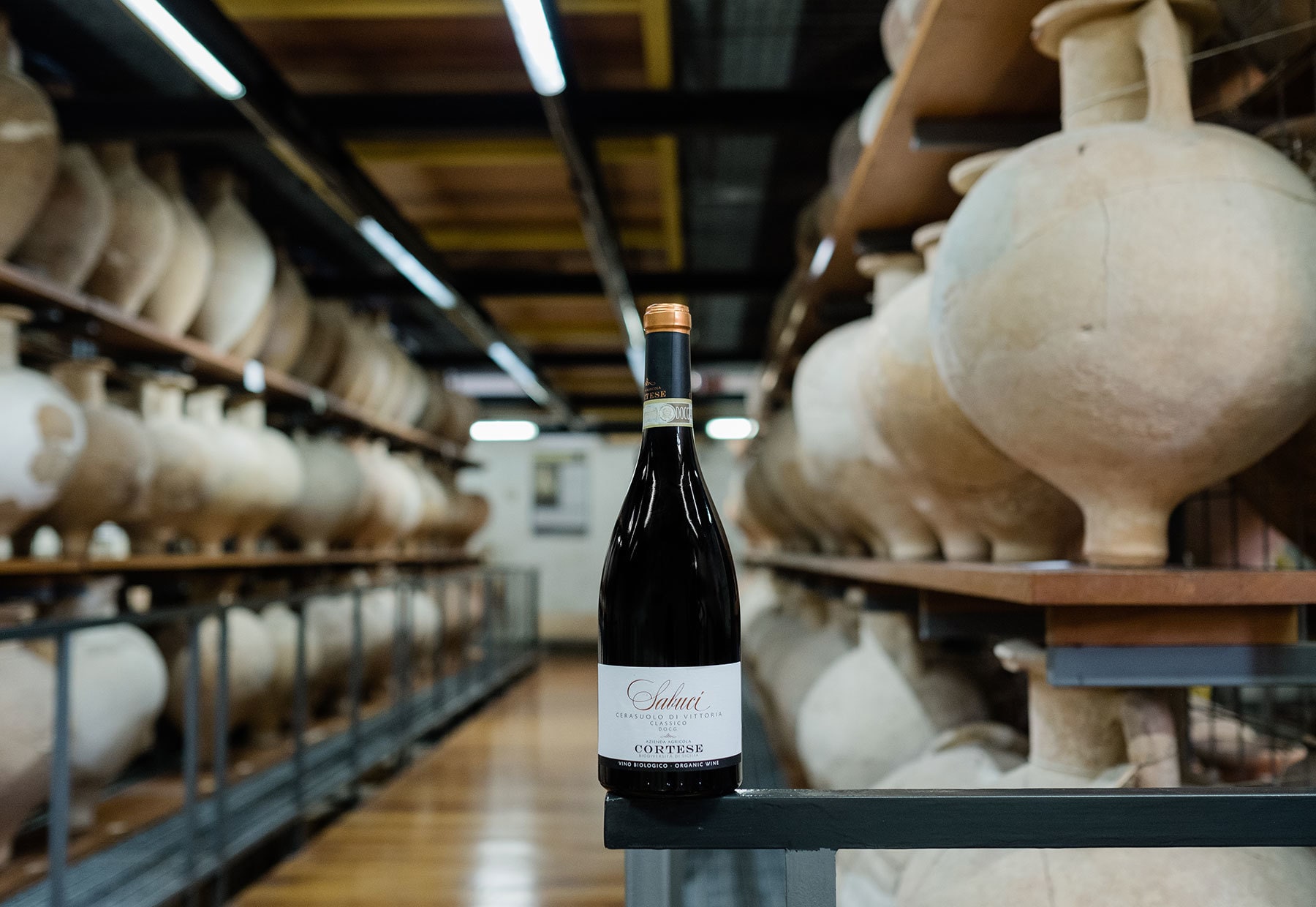 There was a month of intense activity in the winery, then in the third week of August we started the harvest.
During the harvest period it became clear that these mature vines had some unique clones – something really different – and that the fully ripened grapes were truly exceptional, despite the condition of the vineyards.
At Cortese, we produce wine in the most traditional and natural way to reflect the true character of the estate's terroir and its grape varieties.
Taking tradition as our inspiration, we started to employ ancient wine-making techniques such as fermentation in terracotta. The resulting wines reflect the combination of modern technology and traditional techniques, with every nuance of the terroir showing through.
Stefano Girelli is a passionate advocate of organic and sustainable production, he strongly believes that it does not only give the best results, but also that we all have a responsibility to the environment and everyone should do what they can to preserve the planet for future generations.
"Organic means wines with a strong local identity, with a deep-rooted complexity tied to specific vineyards and the natural environment. It allows a clear expression of the terroir and gives us the chance to work for the future, to create wines which really are in perfect harmony with nature. It is a mind-set and our entire way of life."
SOCIETÀ AGRICOLA CORTESE
C.da Sabuci, 3 Km 11 | VITTORIA | RAGUSA | ITALIA
0932 1846555 - info@agricolacortese.com